360South proudly state that we never outsource and we don't use templates.
Everything we develop is from scratch and is 100% done in-house.
Website functionality
Cracking the Code
Maybe you have a website design that needs our talented team of coders to work their magic on. Or you are looking for the complete web design and development package.
Either way you've come to the right place. Flawless functionality is key to a great website, and we know exactly how to achieve this.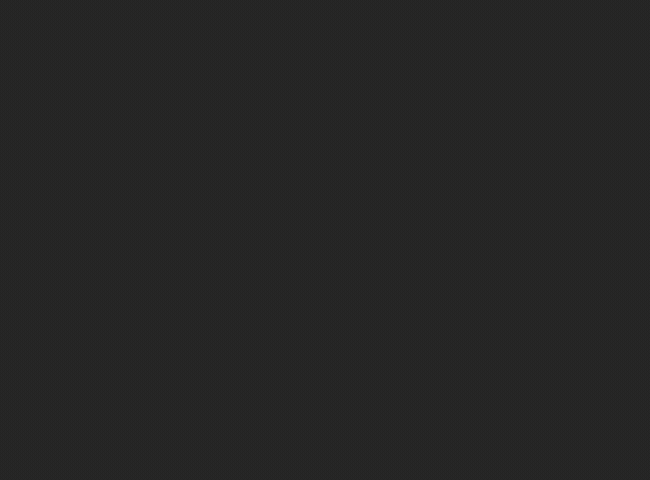 User Experience
The correct response
We'll convert your static website design into a dynamic online presence that will leave your competitors green with envy.
As experts in responsive website design, irrespective of whether it's being viewed on desktop, smartphone or tablet, we'll prioritise your content for the best possible experience.
Having a word
With the management
More often than not our clients want to update their own website content. We develop a flexible and easy to use open source CMS (Content Management System) to provide a hassle-free way to make this happen.
We recommend WordPress for its ease of use and customisation, Joomla for websites with involved functionality and intensive role management requirements, and OpenCart for e-commerce sites.